The Complete Android App Development Course
This is the most amazing and detailed course ever created on Android App development.
Make any Android app you can imagine.
After this course you will be able to create apps like games, Uber, Twitter, Whatsapp, Instagram and many more..
​
No prior experience is required to take this course. This course will teach you EVERYTHING you need to know to create Android App from scratch.
​
What you'll learn
Make pretty much any Android app you like (your only limit is your imagination)

Submit your apps to Google Play and generate revenue with Google Pay and Google Ads

Become a professional app developer, take freelance gigs and work from anywhere in the world

Apply for a new job in a software company as an Android developer professional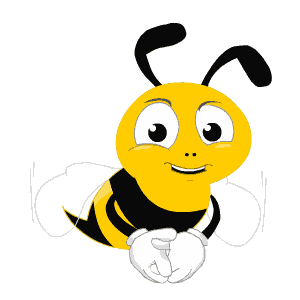 After buying this course you will open doors for multiple earning opportunities. Start earning from both creating Android App and P.M.bizbee affiliate.