The Complete WordPress Course
Learn to create all kinds of commercial websites using WordPress without any coding or programming.
​
Take your skills and earning potential to next level with most detailed 80+ Lectures course on WordPress ever created.
​
No prior experience is required to take this course. This course will teach you EVERYTHING you need to know to be very successful on creating websites with WordPress from scratch.
​
What you'll learn
Create all kinds of commercial websites, using WordPress, to sell to clients or create for your own business or Blogs.

Master the inner workings of WordPress, for fixing, troubleshooting, and building websites

Set up server and hosting environments in the most economical and secure way

Build and edit websites within staging and development environments

Migrate and transfer WordPress websites from staging to live and vice-versa

Sell Website Care and Maintenance plans to happy clients for recurring revenue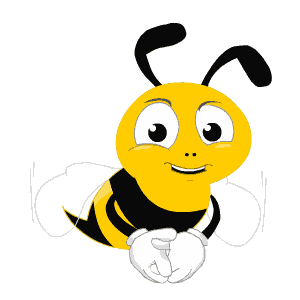 After buying this course you will open doors for multiple earning opportunities. Start earning from both creating websites on WordPress and P.M.bizbee affiliate.